Tri-M Electric, Inc. provides a wide variety of commercial and industrial services that can meet the needs of any client. From installing one fixture to updating an entire facility, Tri-M has the expertise and man power to complete a range of projects. We aim to satisfy our customers by completing projects on time and on budget.
This page is an overview of some of the many services we provide. Please follow the link below to contact us for more information on our services, or give us a call at (708) 738-7463. We will design an affordable solution that addresses your projects unique needs.
Tri-M Electric provides electrical construction services across the Chicagoland area for commercial and industrial sectors.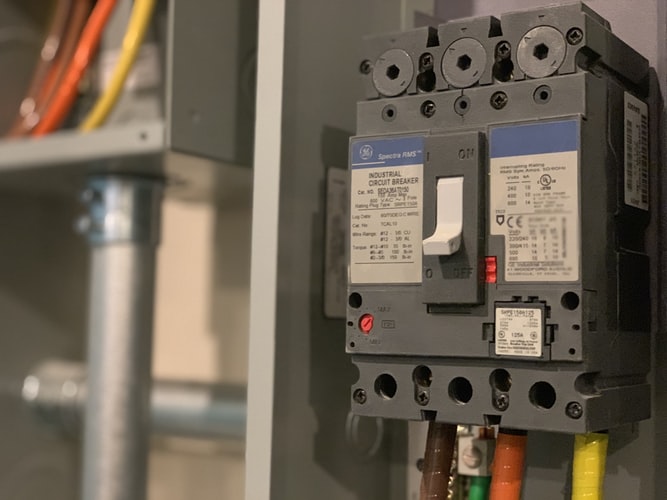 Tri-M Electric provides electrical maintenance, replacement , and repair services to ensure your system continues working at its optimal output.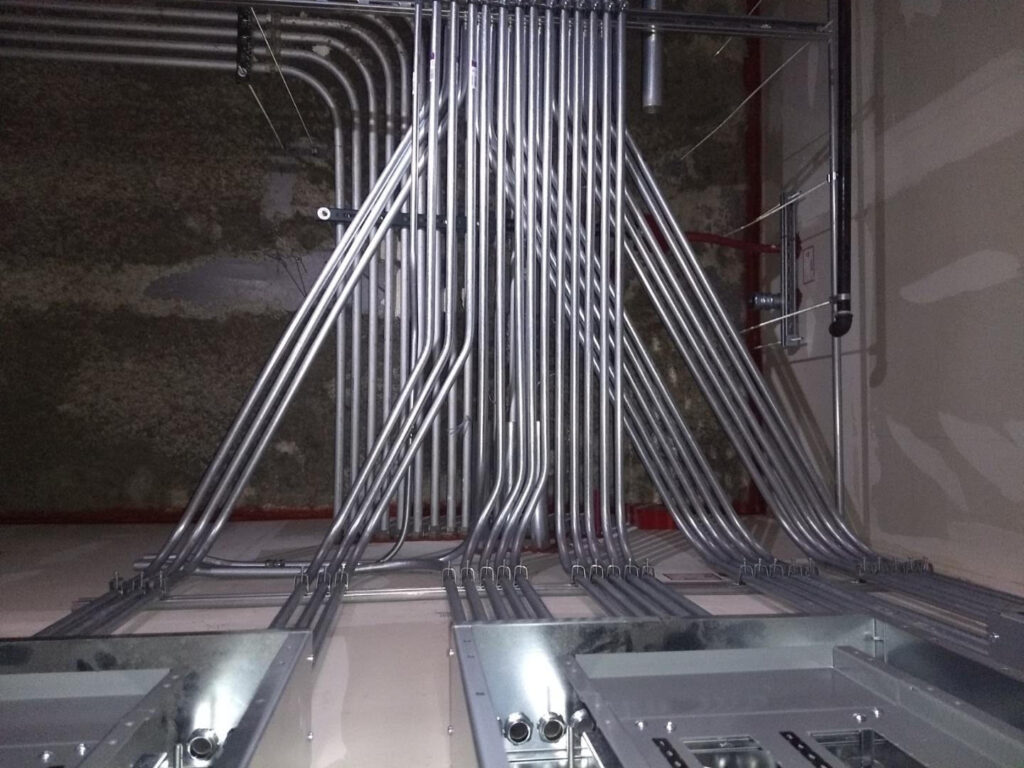 ENERGY EFFICIENT SOLUTIONS
Tri-M Electric provides a variety of energy efficient solutions to help you save money, lower your energy usage, and make an impact.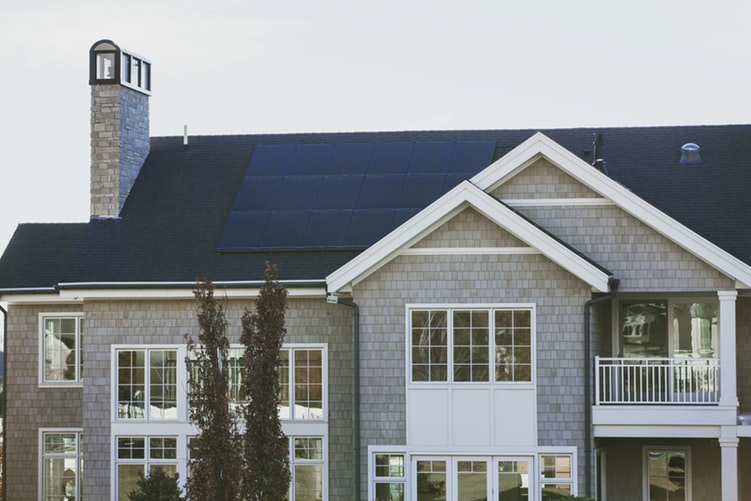 Tri-M Electric services a variety of clients and has experience working with unique infrastructure challenges faced by each industry. From retail to industrial projects, we have a solution.